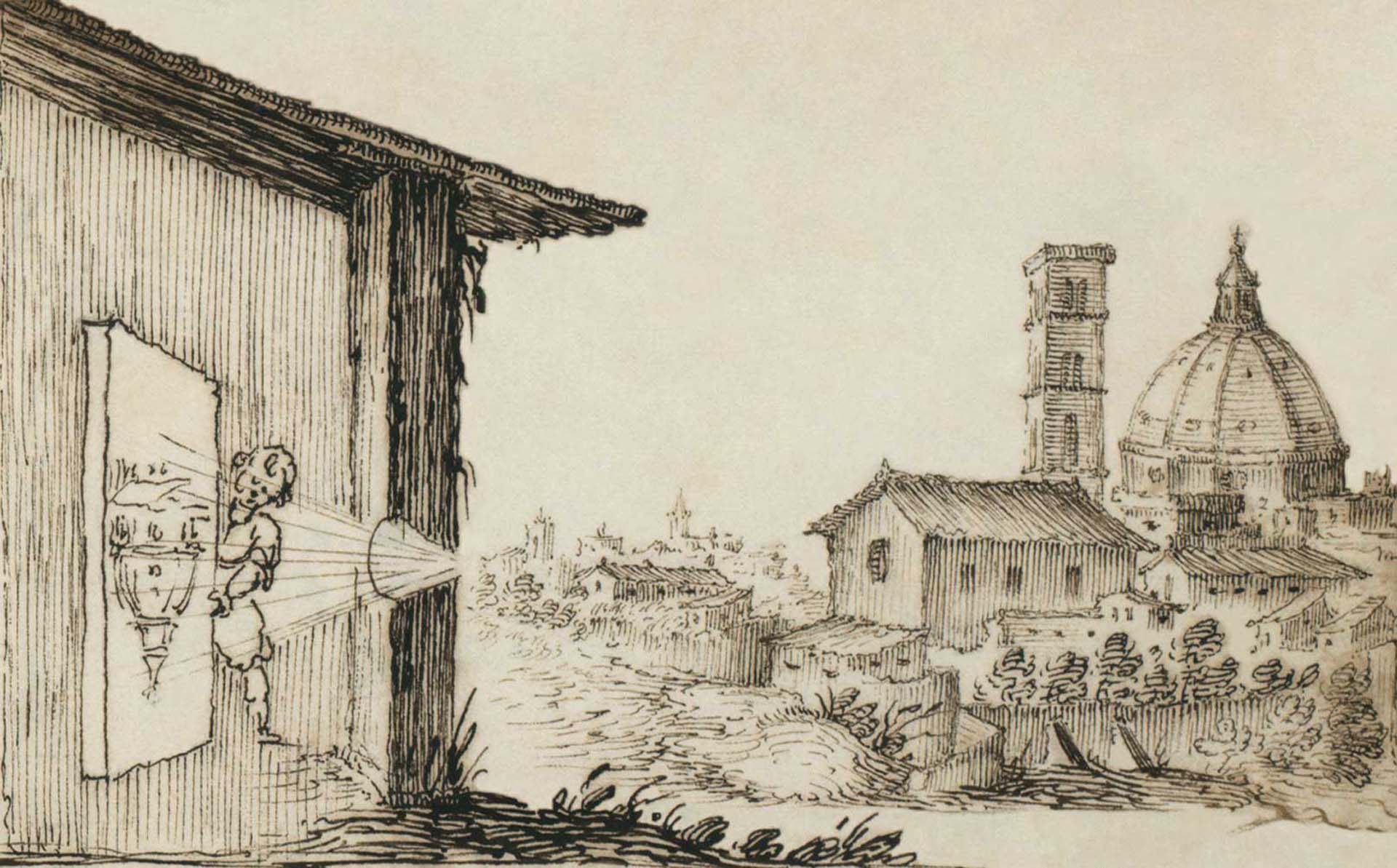 Zenphoto is a self hosted interactive CMS (Content Management System) for displaying pictures. Albums and pictures are easy to scroll through, just click on the pictures or an album name above the pictures. If you are familiar with the system the following direct links allow you to go directly to an album within the directory structure.
ZenPhoto Error - If you receive a ZenPhoto Error (ie object not found) try clicking on "Photo Gallery" then search/click through the albums for the item you are looking for. These errors are usually caused by an old/invalid search engine link.
The sites old Pictures and Post Cards pages can still be viewed here > Pictures | Post Cards
Direct links to Zenphoto Albums
Genealogy

Dwyne -|- Berrisford -|- Ball -|- Clarke -|- Small -|- Witheridge -|- (Witheridge direct links) -|- Sant -|- Unknown

Head Stones -|- Personal Photo Albums -|- The Ships They Sailed On -|- S S Montrose Post Cards(10) -|- Postcards

Flight over Bruce Peninsula -|- Snow Storm January 2014

Bruce Peninsula Historical Wiarton to Tobermory -|- The Former Lookabout Lodge Myles Bay/Stokes Bay

Several Video's of scenery/driving in Madeira

Several Video's of scenery/driving in Madeira

Album text descriptions

Some albums have a text/html file that describes the pictures. These files are somewhat difficult to include in ZenPhoto and are listed here.

Album Annie Berrisford Ball 1930's'

Album Mr. & Mrs. J. W. Dwyne 40`s 50`s selection 1930's'

Zenphoto info:

You can click on any image that is a link (shows a hand) for a larger view.

When changing image size (Select image size) you may have to refresh your screen or do a << prev next>>

The selectable image sizes range is from 200-1200 px. The ability to resize is dependent on the quality of the image.

Use the back button to exit Sideshow

The comment option in Zenphoto has been disabled due to continuous attack by those trying to post adverts.