Click any image for a larger view. Back button to return.
Like most we have some pictures of people that we have not been able to fully identify. In some cases we do not who the people are in others we know or think we know who some of the people are. Any help or suggestions would be appreciate.

This print is from a glass negative that belonged to my Grandfather. The other glass negatives contained wedding photos of W. T. Dwyne & Harriet Garner and of W. T. and an infant dating them from about 1898-1902. This type of glass negative was in use from about 1850 till 1915.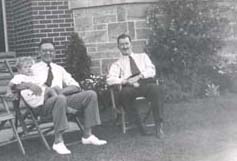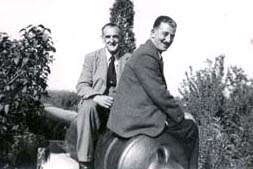 From my parents album. I'm sitting with my Father. Other gent is unknown but name maybe Price. 2nd picture both are unknown. Both were visitors from the UK and would have had something to do with pottery manufacture or Sovereign Potters which was located in Hamilton, Ont.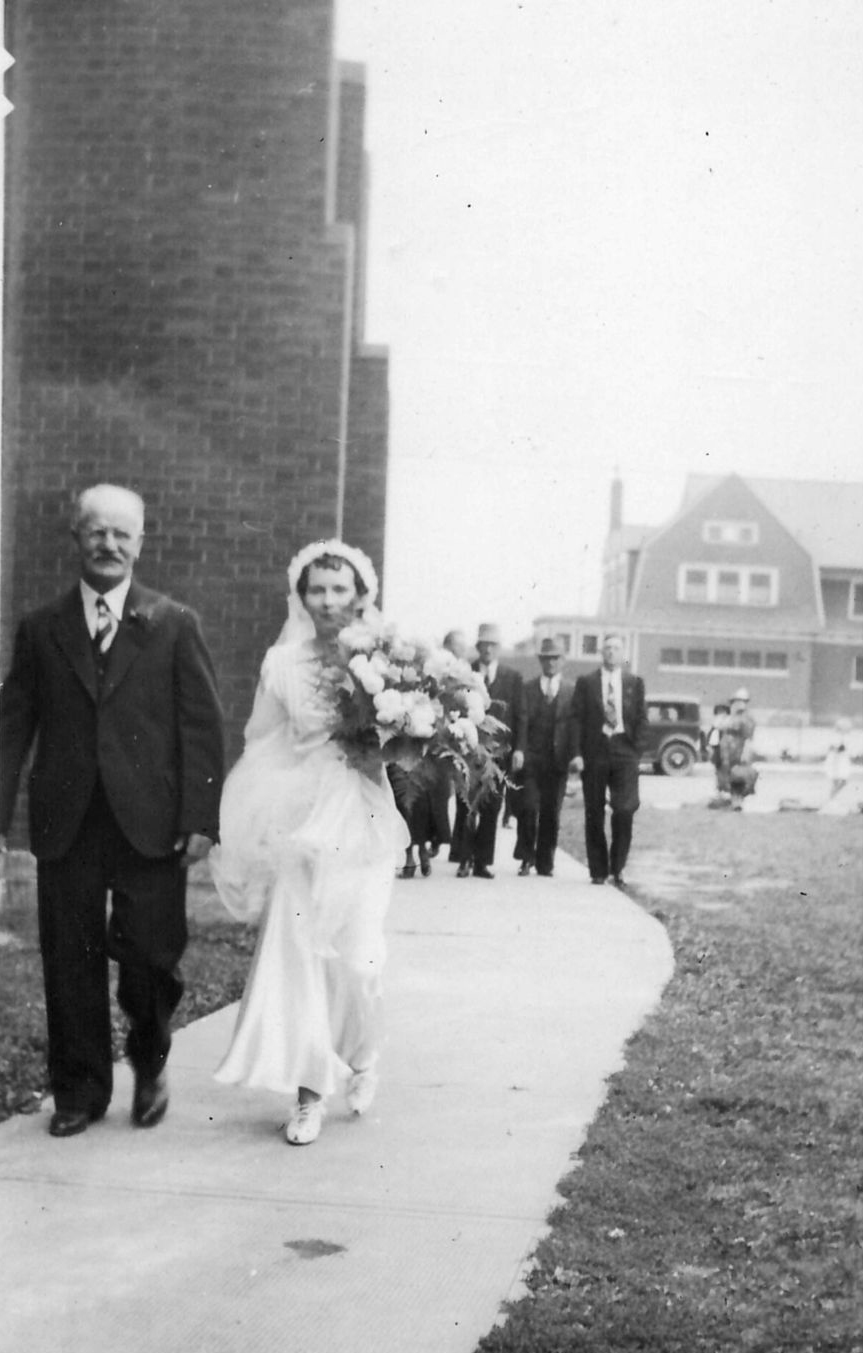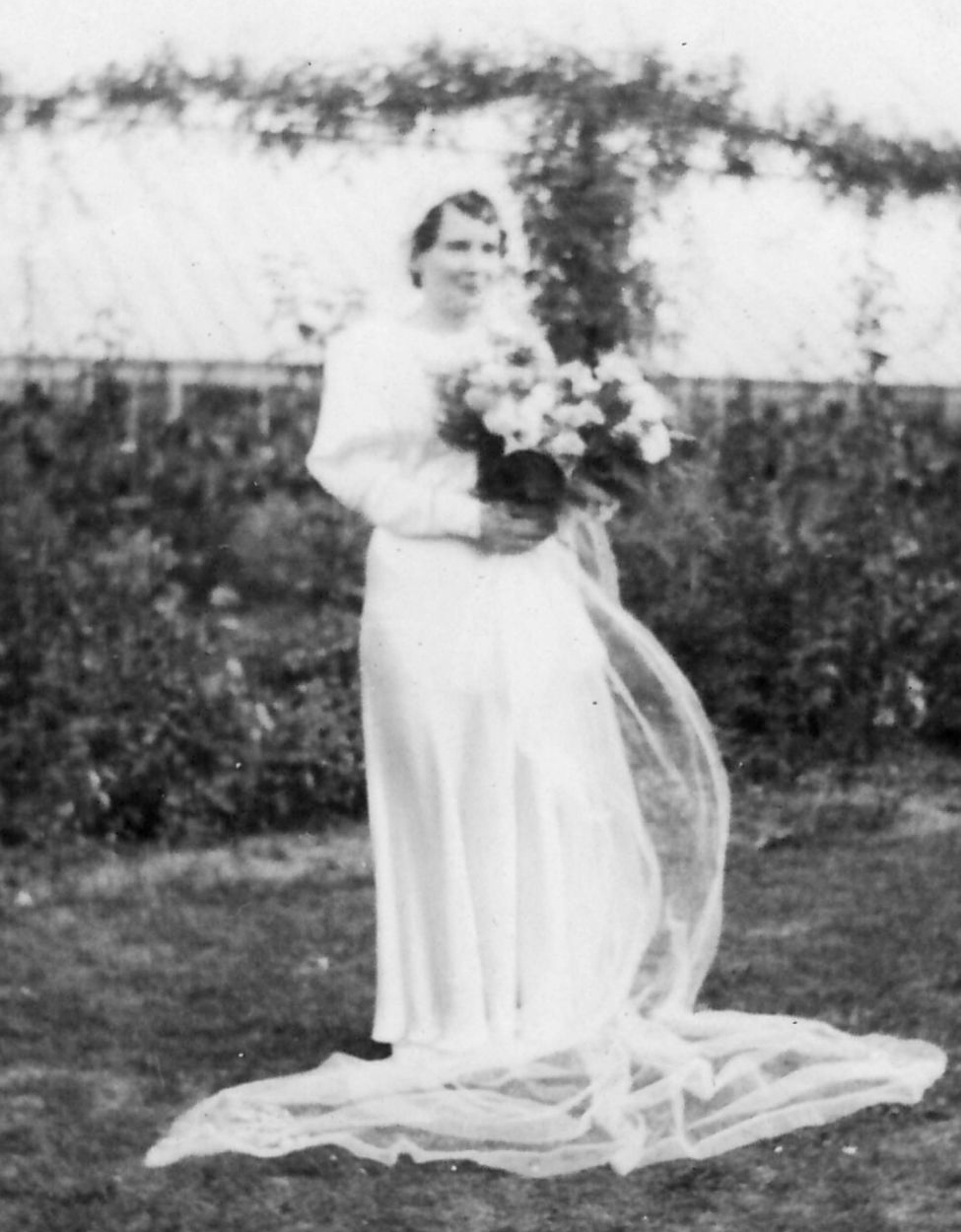 From my Dad's (J W Dwyne b1901) album. Prints are labelled "Lillian". Date would be late 1930's - early 1940's. Location could be UK or Canada
For additional info please Click Here to email your request/info.