Sovereign Potteries was located in Hamilton Ontario at 282 Sherman Ave N and 15 Biggar Ave Hamilton (east from 284 Sherman Ave North) 282 Sherman was also the location of Wallace Barnes & Co. The pottery ran east from Sherman behind the houses on the north side of Biggar Ave. Sovereign appears to have started in the early 1930's, was bought by Johnson Brothers(UK) in 1947 and operated until the late 1950's. Unfortunately, like many other lost and forgotten Hamilton industries little else is known.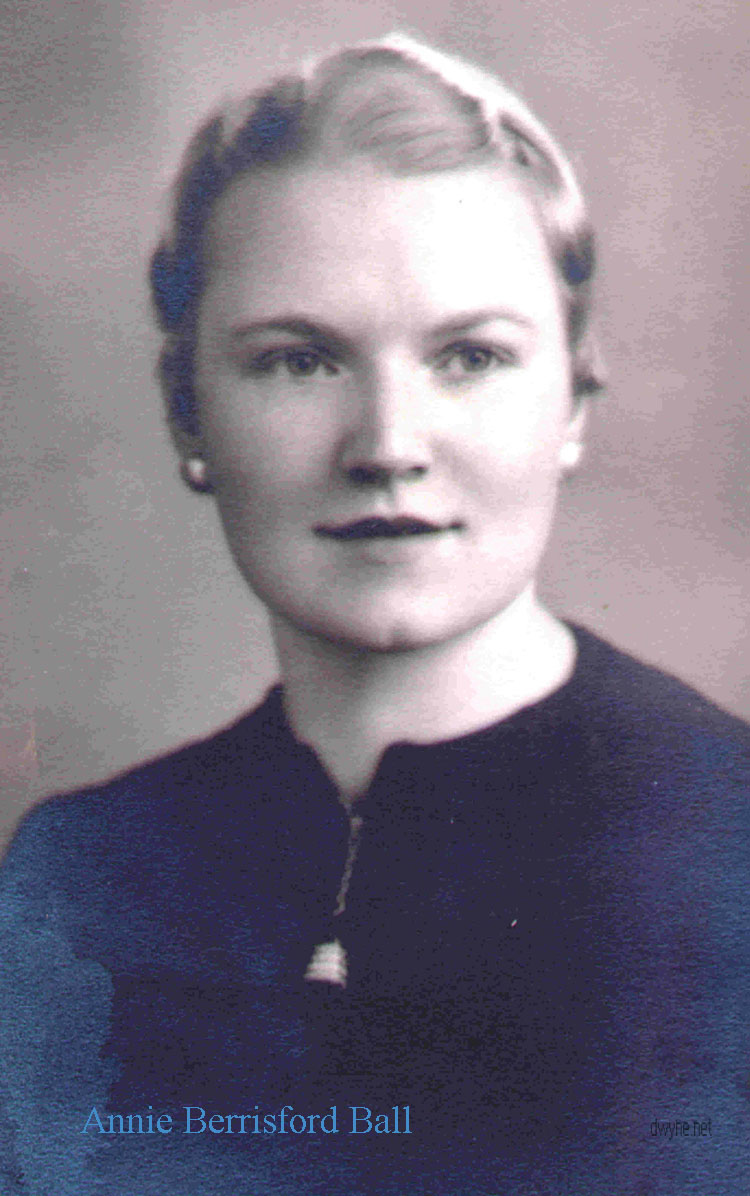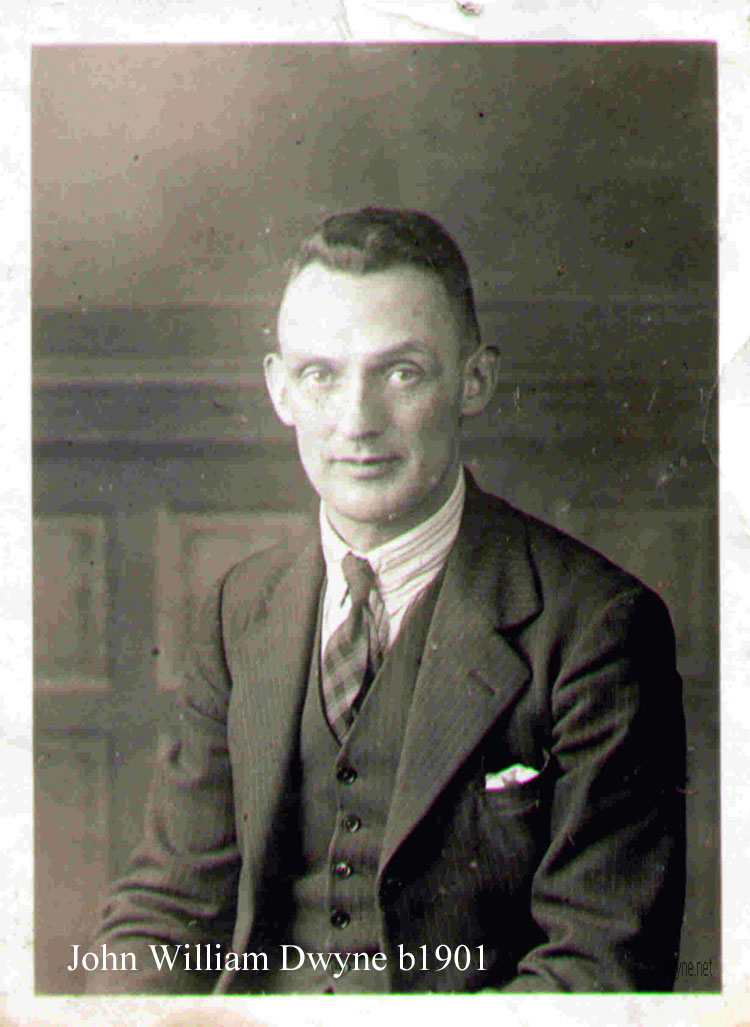 My Parents worked at Sovereign Potteries.
My Dad (John William Dwyne 1901-1953) was a potter(Gibson & Sons), he was hired in the UK to work at Sovereign in 1934-35.
My Mother (Annie Berrisford Ball 1910-1984) came to Canada in 1931 to visit her Uncle (Samuel Sydney Berrisford 1889-1975 ) in Brantford, Ont. While here she got a job at Sovereign, she was a trained decorator having worked for Johnsons in the UK.
Sovereign through the years produced a wide range of ceramics ranging from fine dinnerware to hotel ware. At the end they were only producing ceramic tile.
McMaster University Library (https://library.mcmaster.ca/archives/u/unglass.htm) seems to have some information but it is not online. The information listed is for Local 237, Sovereign Potters, Hamilton date range is 1949 to 1957. Unfortunately I no longer live in Hamilton. Would be pleased to hear from anyone that had the time to visit McMaster Library.
From the Hamilton Public Library - Sovereign Potters Limited -- 282 Sherman Avenue North. 1933-1973. Sovereign Potters Limited was formed in 1933 by W. G. Pulkingham and Alfred Etherington with the financial support of a group of local businessmen, and was one of Canada's largest manufacturers of fine porcelain and earthenware. Operations began on a modest scale; however, with the outbreak of war the company boomed, supplying army china. At its peak in 1946 and 1947, it employed about 450 people. On July 1, 1947, the company was purchased by British dinnerware manufacturer Johnson Brothers (Hanley) Ltd. In 1952, W. H. Hall was sent by the parent company to become president of its Canadian operations. It continued to manufacture dinnerware until 1958 when it concentrated on the production of ceramic wall tiles and decorated blanks sent out from England. The company underwent a name change (H. & R. Johnson (Canada) Ltd.) and a new address at 15 Biggar Avenue. (HPL)
My Memories:
My Mother use to decorate dishes part time at our home (in the basement). We still have the decorators wheels/tools.
Most of the factory was on piece work. Remember my Mother saying that the quantity to make a decent wage kept going up, pushing the wages down. There were only two trained experienced decorators my Mother and an American woman(the other decorators were trained by Sov), they would work like hell pushing the piece rate up, and lowering the wages for others. However this forced the management to lower the quantity required to make a decent wage.
Went with my Dad to the pottery on Saturday or Sunday mornings. He went to check the clay. We use to enter at the rear where the large chimney is. The clay was in sheds just west of the stack, occasionally we would go into the pottery but there was no one working. The chimney can still be seen from Biggar Ave. Some years ago it was considered a safety hazard and the top was removed. Look carefully you can still see what remains of the Sovereign Pottery inscription. One the way home we would stop at Beach Road Bakery (the building is still there, Beach Rd. South side between Ottawa and Gage) for bread and treats!.
One of our neighbours who worked at the pottery until it closed said that they were driven out of business by cheap foreign imports. While dealing with the government they were told that a few jobs were being lost but that hundreds of jobs were being created on the docks unloading boats etc etc. Same old story, we are still exporting jobs.
An aside - My parents, both from Stoke-on-Trent met at Sovereign Potters, Hamilton, Ontario. They did not know each other in Stoke. Ironically, in the UK, they lived about 2 miles apart, and would have used the same bus route.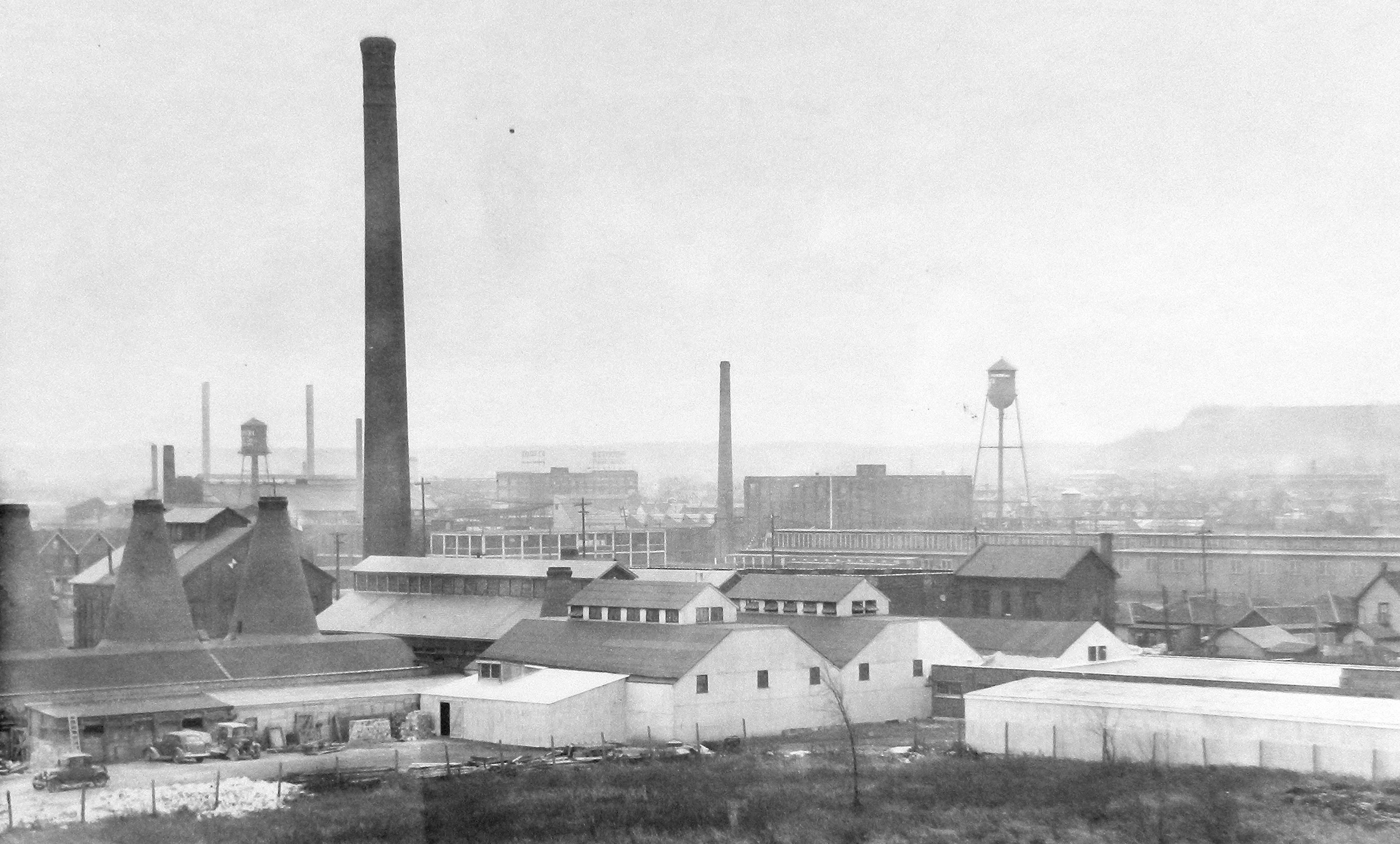 I would be pleased to receive any information that you may have about Sovereign Potters.
Direct link to - Sovereign Potteries Photos